Whether some improvements made in the other patented article amounts to the main patented article amounts to infringement?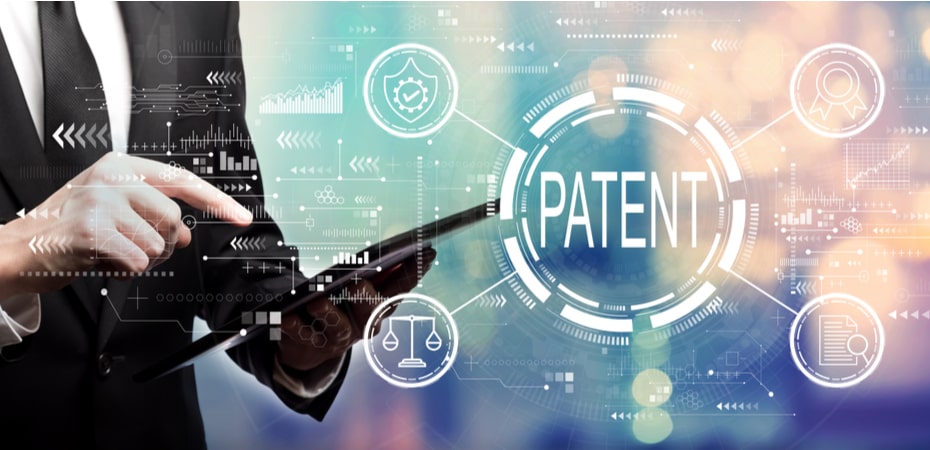 Here in this article, we discuss case law titled Bajaj Auto Ltd vs. TVS Motor Company Limited (Supreme Court), wherein it is been discussed that where some improvements is made in the other patented article then if it will amounts to infringement of main patented article.
Facts of the Case:
On 7 July, 2005 Bajaj was granted patent on "DTS-I technology" which relates to twin spark plugs located diametrically opposite to each other.
In 2007, TVS launched 125 CC motorcycle under its trademark "Flame" which also had twin spark plug configuration like Bajaj.
While, TVS filed an application under Section 64 Indian Patents Act to cancel Bajaj's patent, Bajaj field a suit for permanent injunction before Madras High Court to restrain TVS from launching the proposed 125-CC flame motorcycle.
Aggrieved by the order of single bench, TVS motors filed an appeal before division bench. Division bench of Madras High Court held that Bajaj DTS-i engine uses twin spark plug whereas, TVS uses air fuel mixture through two different intake valves.
Moreover, invention of Bajaj appears to be plug centric whereas that of TVS was valve centric.
Aggrieved by the order of division bench, Bajaj filed an appeal before Supreme Court.
Issues:
Whether TVS infringed Bajaj's patent even though it made some improvements to the main patented article?
Whether grant of injunction was necessary to protect rights of Bajaj?
Conclusion:
Supreme Court observed that if there is slightest variance and modification in the technology used and if there are different combinations used to achieve the same result, then it is not infringement.
In this case, since TVS used three valves instead of two, it does not amount to infringement.
Court however directed TVS to sell its motorcycle 'Flame' but maintain an accurate record of its entire domestic and international sale.
It further held that in matters relating to copyright, trademark and patent, the provisions of CPC will be followed which mandate that civil disputes be heard on day to day basis without any adjournments except in circumstances beyond control of the parties.